page
Creating and Performing Stories in the Humanities and Sciences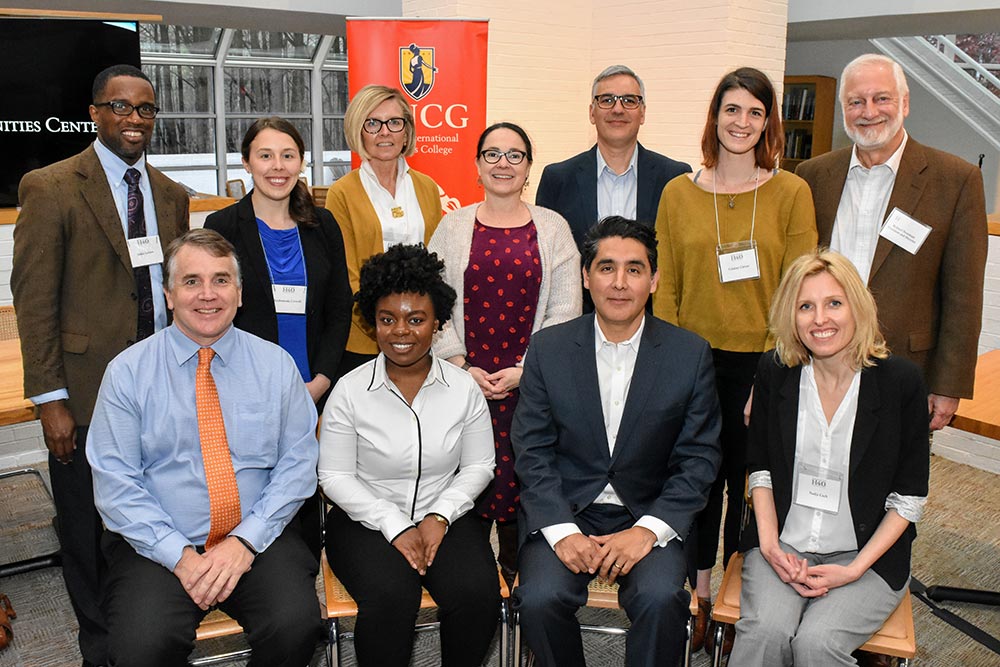 Saturday, April 7, 2018
The humanities and sciences are often viewed as distinct and separate areas of inquiry. Yet whether we study history, chemistry, philosophy, or physics, our overarching methodology is similar in that it involves gathering data and constructing narratives—i.e. telling stories. A way of framing our overlap is by seeing the humanities and sciences as (1) guided by evidence, (2) subject to interpretation, and (3) open to revision. This one-day symposium was an opportunity for humanists and scientists to come together to explore our commonalities and learn from each other.
The National Humanities Center, in partnership with the Lloyd International Honors College and the Medicinal Chemistry Collaborative at the University of North Carolina at Greensboro, held this symposium on Saturday, April 7, 2018. Designed to inspire cross-disciplinary discussions, panelists shared examples of how storytelling impacts their work as both humanists and scientists.
---
Moderators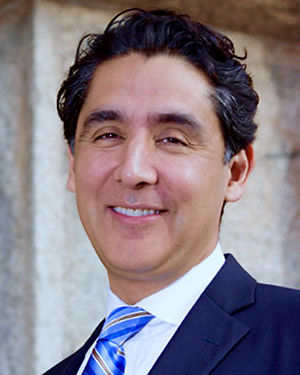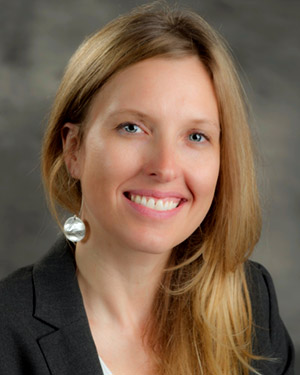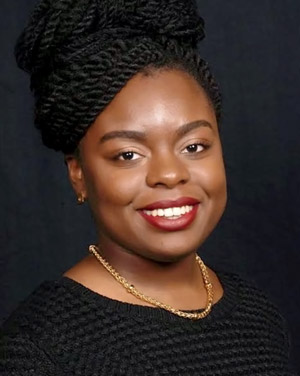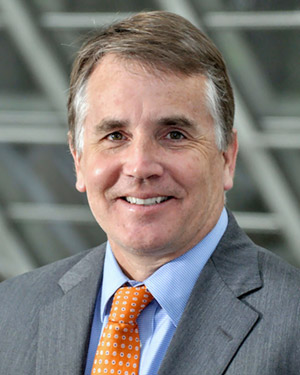 Omar H. Ali is Dean of Lloyd International Honors College and Professor of Global and Comparative African Diaspora History at the University of North Carolina at Greensboro. A graduate of the London School of Economics and Political Science, he received his Ph.D. in history from Columbia University. His latest book, Malik Ambar: Power and Slavery Across the Indian Ocean (Oxford University Press), recounts the dramatic life of a seventeenth-century Ethiopian slave who becomes a ruler of the Deccan in India. Infusing improvisation, play, and storytelling into his teaching, Ali was selected as the 2016 Carnegie Foundation North Carolina Professor of the Year.
Nadja B. Cech is Patricia A. Sullivan Distinguished Professor of Chemistry at the University of North Carolina at Greensboro. In both her scientific research and teaching, Cech draws from methodology common to both the sciences and humanities, integrating writing and storytelling and building collaborative networks toward the goal of developing new ways to treat disease. She is the recipient of the Thomas Undergraduate Research Mentor Award and Director of the Institutional National Service Award "Innovative Technologies for Natural Products Research," a predoctoral training program funded by the National Institutes of Health.
Domonique Edwards is a Ph.D. candidate in the Department of Human Development and Family Studies at the University of North Carolina at Greensboro. She is studying within-group variation of family processes in underrepresented youth. She received her B.A. from UNC-Greensboro in Dance and Psychology (Honors) and was named Valedictorian in Psychology. In addition to her doctoral studies, Edwards serves as Community Outreach Coordinator for Lloyd International Honors College, producing programming both on and off campus that uses performance and improvisation to support learning, development, diversity, and inclusivity.
Andy Mink is the Vice President for Education Programs at the National Humanities Center. Previously he served as the executive director of LEARN NC at the University of North Carolina at Chapel Hill after working as director of outreach and education for the Virginia Center for Digital History and then the Curry School of Education at the University of Virginia. With all these organizations, he has designed and led professional development programs for K–12 and university educators that focus on hands-on instructional models. In 2002, Andy was named the National Experiential Educator of the Year by the National Society of Experiential Education. He is a Master Teacher with the Organization of American Historians in their Distinguished Speaker Program and also serves on the executive board of the National Council for Social Studies and the board of trustees for the National Council for History Education. He was awarded the 2015 Outstanding Support for Geography Education Award by NCGE, and he serves as a GeoMentor with the Association of American Geographers.
Panels
Science, History, and Storytelling
Stephanie Foote, Environmental Studies, West Virginia University  

NHC Fellow 2017–18

Matthew Booker, Associate Professor of History, Director of Science, Technology and Society, North Carolina State University  

NHC Fellow 2016–17

Lindsay Caesar, National Institutes for Health Fellow, Ph.D. Candidate, Chemistry
Aranzazu Lascurain, Assistant University Director, The Global Change Forum/SE Climate Science Center, North Carolina State University
Integrating the Sciences and Humanities from Pre-K to Ph.D.
Andromeda Crowell, Science Teacher, Orange County Schools
Elaine Franklin, Executive Director, Kenan Fellows Program, North Carolina State University
Domonique Edwards, Ph.D. Candidate, Human Development and Family Studies, University of North Carolina–Greensboro
Jamie Lathan, Dean of Distance Education, Humanities Department faculty, North Carolina School of Science and Math
Schedule
Saturday, April 7, 2018
8:30 am
Registration
9:00 am
Welcome and Introduction
9:45 am
Panel I: Omar Ali, moderator
10:30 am
Break
10:45 am
Panel II: Nadja Cech, moderator
12:00 pm
Lunch
12:45 pm
Introduction of Robert Newman
1:20 pm
Q&A
1:30 pm
Breakout
2:15 pm
Reconvene
2:45 pm
Closing Remarks
3:00 pm
End of Conference