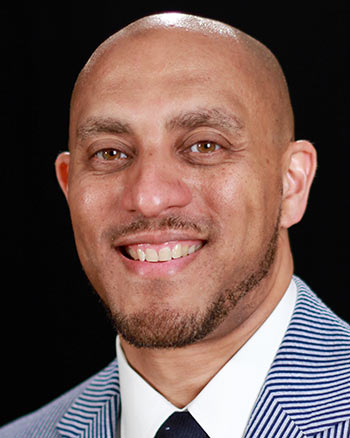 Hasan Kwame Jeffries (Associate Professor, Department of History, The Ohio State University)
February 6, 2024
This webinar will provide a glimpse into the Black experience in New York City from the late 1970s to early 1990s by connecting a few of the key political and cultural events of the era, such as the youth rebellion in the South Bronx and the emergence of anti-apartheid student activism at Columbia University, to the evolution and implementation of public policies that changed Black lives and Black communities forever, such as those that undergird the War on Drugs and the city's response to the HIV/AIDS crisis. The aim is to lay the groundwork for a better understanding of the Black experience in the 1980s, which is essential to accurately assessing the successes and shortcomings of the civil rights movement and to properly understanding racial fault lines in America today.
---
Subjects
History / African American History / Civil Rights / Activism / Racial Inequality / Local History / New York, NY /
Rights

This work is licensed under a Creative Commons Attribution 4.0 International License.