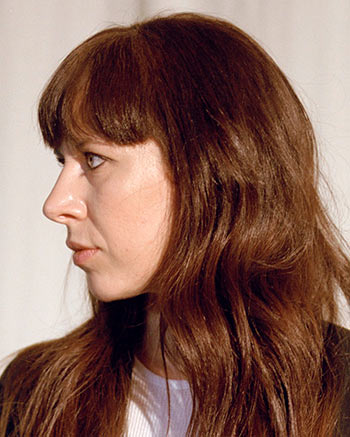 Missy Mazzoli (Composer in Residence, The Conservatory of Music, Bard College)
March 14, 2024
The true nature of goodness in an imperfect world, the impossibility of achieving the American dream, the allure of charismatic leaders, the violence of suppressed female ambition—these themes lie at the center of operas by Grammy-nominated composer, pianist, and nonprofit leader Missy Mazzoli. Mazzoli was the first woman to be commissioned by the Metropolitan Opera in its history, and has spent a decade traveling the world producing her work at venues including Los Angeles Opera, Opera Philadelphia, the Edinburgh International Festival, Paris's Opera Comique and many others.
In this webinar Mazzoli discusses the inspiration and impact of her works for the stage, many of which feature women in impossible situations who claim power in shocking and controversial ways. She will also use her work as a lens through which to discuss the ever-changing landscape for women and non-binary composers (who remain vastly underrepresented and underpaid), and the founding of Luna Composition Lab, a nonprofit she started with composer Ellen Reid to support female and non-binary composers in their teens. This seminar will present opera as an immersive, multimedia tool through which to illuminate and question modern society and will offer practical solutions to correct the gender imbalance in the music field.
---
Subjects
Music / Education Studies / Opera / Gender Inequality / Composers / Women /
Rights

This work is licensed under a Creative Commons Attribution 4.0 International License.