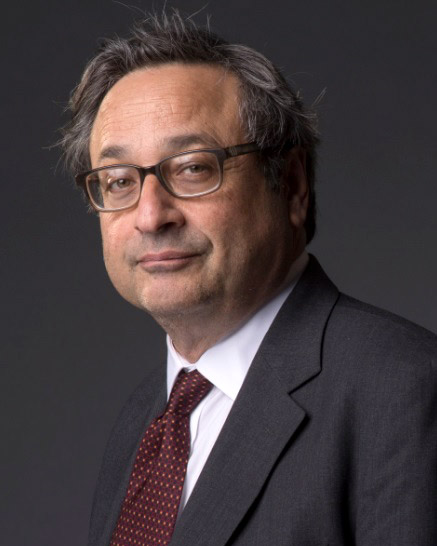 The Teagle Foundation recently named Andrew Delbanco from Columbia University as​ its president beginning July 2018.​ ​A noted literary scholar and social critic, Delbanco has twice held fellowships at the National Humanities Center (1990–91; 2002–03) and served as a trustee of the Center from 1996 until 2006 when he was made an emeritus trustee.
Delbanco has been a member of the Teagle Foundation board of directors since 2009 and has served as chair of its program committee since 2014.​ In 2012 he received a National Humanities Medal from President Barack Obama.​
In an announcement about his appointment, Delbanco said, "I am honored to lead the Teagle Foundation, whose mission is close to my heart. Now, more than ever, philanthropy can be an important force in higher education, especially on behalf of students whose aspirations are larger than their resources. I look forward to supporting liberal learning for students from all backgrounds and for the future of our democracy." ​
Read more about Mr. Delbanco's appointment at the Teagle Foundation website.