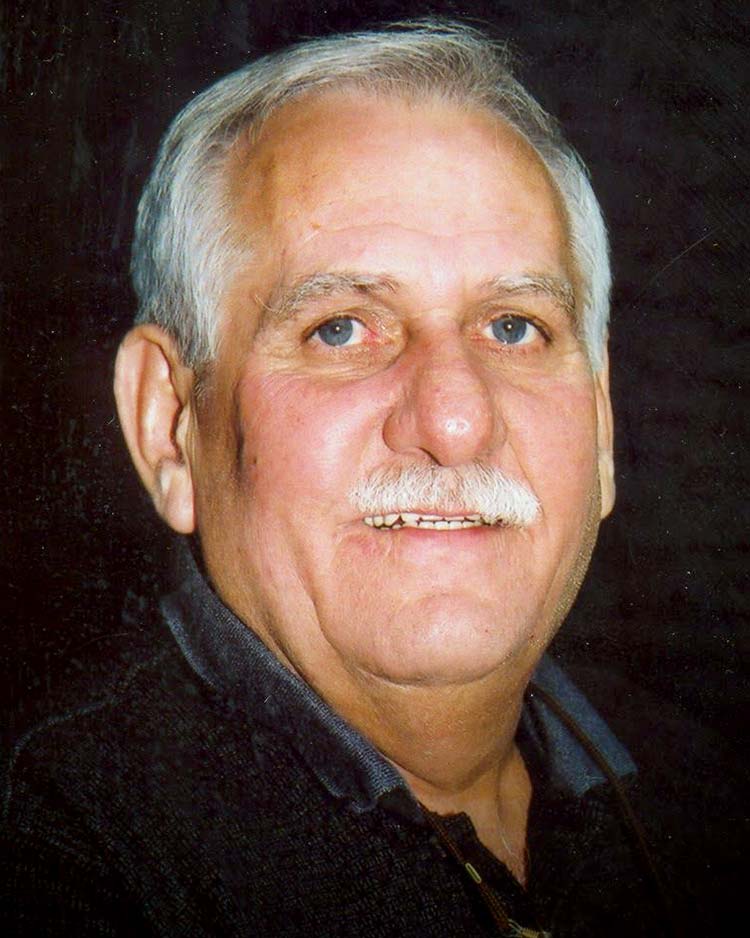 The staff and trustees of the National Humanities Center mourn the passing of Corbette Capps, the Center's longtime building engineer, on February 28, 2018 after a brief illness.
Capps was hired in 1978 to help care for the distinctive Archie K. Davis building he had helped construct and in the course of the next thirty-one years became, himself, a memorable fixture in Center life. Affable by nature, he took particular care to assure that the Center remained a welcoming and friendly environment for scholars, colleagues, trustees, and visitors.
Particularly well known for his skill as a pitmaster, Corbette introduced successive cohorts of scholars and their families to smoked barbeque and other elements of traditional North Carolina hospitality, and many Fellows subsequently requested that he travel to their home institutions and communities to hold pig pickin's there, as well.
Beloved by Fellows and staff, one of the Center's studies was dedicated to him upon his retirement in 2008.
A memorial service to honor Corbette will be held in Henderson, NC on March 5.