The trustees and staff of the National Humanities Center mourn the passing of trustee emeritus Alan Brinkley, who died on June 17 at the age of 70 in New York, NY. Brinkley, the Allan Nevins Professor Emeritus of History at Columbia University, was a trustee of the Center from 2003–2013, serving as chairman from 2010–2013.
Widely recognized as one of the leading historians of twentieth century American politics and culture, Brinkley's scholarship primarily focused on the era of the Great Depression and World War II. His books on these topics include Voices of Protest: Huey Long, Father Coughlin, and the Great Depression which won the National Book Award; The End of Reform: New Deal Liberalism in Recession and War (1995); Liberalism and its Discontents (1998); and The Publisher: Henry Luce and His American Century (2010) which, among other accolades, was a finalist for the Pulitzer Prize. Brinkley also was the author of two short biographies: Franklin D. Roosevelt (2009) and John F. Kennedy: The American Presidents Series: The 35th President, 1961–1963 (2012).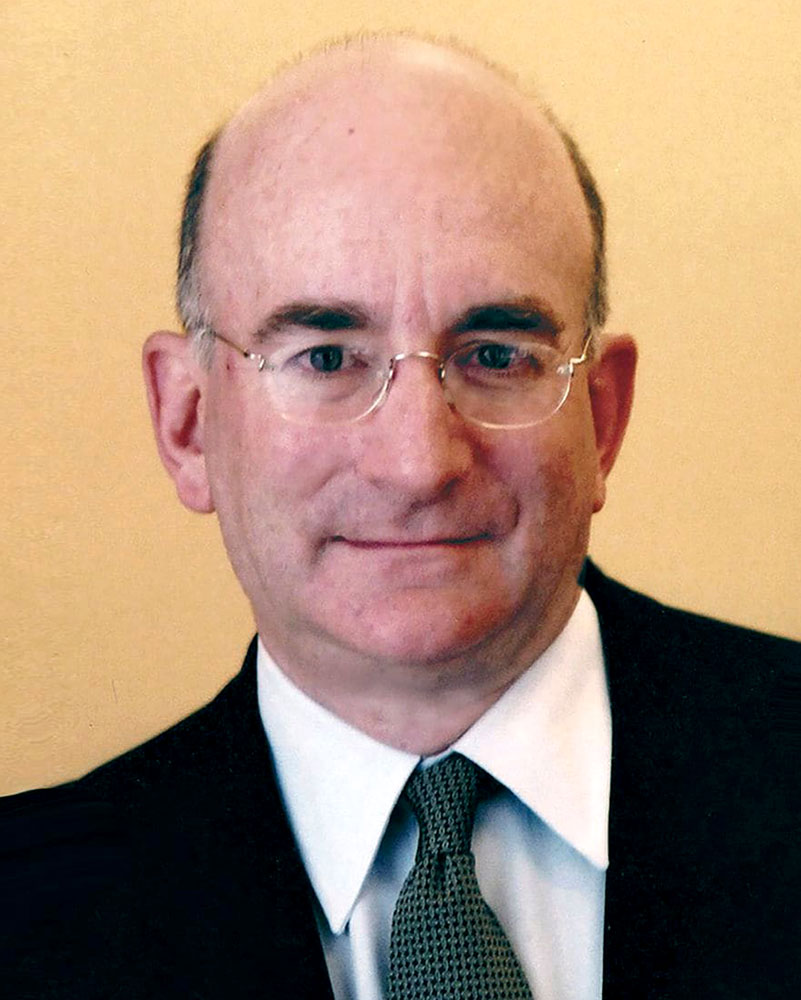 Brinkley taught for several years at Harvard University prior to coming to Columbia in 1991. Besides being a leading figure in the university's history department, Alan also served as provost at Columbia from 2003–2009. Outside of the university, he was also chair of the board of the Century Foundation in New York, served as a trustee of Oxford University Press from 2009 to 2012, and was a trustee of the Dalton School.
Read more about Alan Brinkley's life and accomplishments here.