Do Dates Matter?
Chronological Reasoning and Critical Thinking in World History
Wednesday, April 6, 2011 | 7:00 p.m.–8:30 p.m. (EST)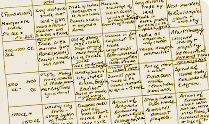 Leader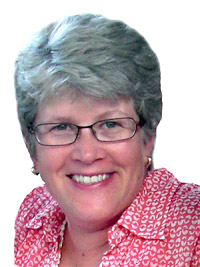 Lakeside School History Department Head
Seattle, WA
About the Seminar
In World History we struggle constantly with the balance between the big picture concepts and the illustrative detail that makes history engaging. One of the AP historical thinking skills focuses on applying chronological reasoning skills to world history. This includes not only causation and periodization, but also thinking about patterns of change and continuity over time.
This seminar will seek to help teachers pace out the year, using a variety of periodization models and timelines and to consider what level of detail students need to know. Content examples will be used in this workshop from both African and Chinese history, as well as from general world history scholarship. Participants will have the opportunity to discuss different pedagogical approaches including advice on writing about time.