page
In Our Image: Artificial Intelligence and the Humanities | Code of Conduct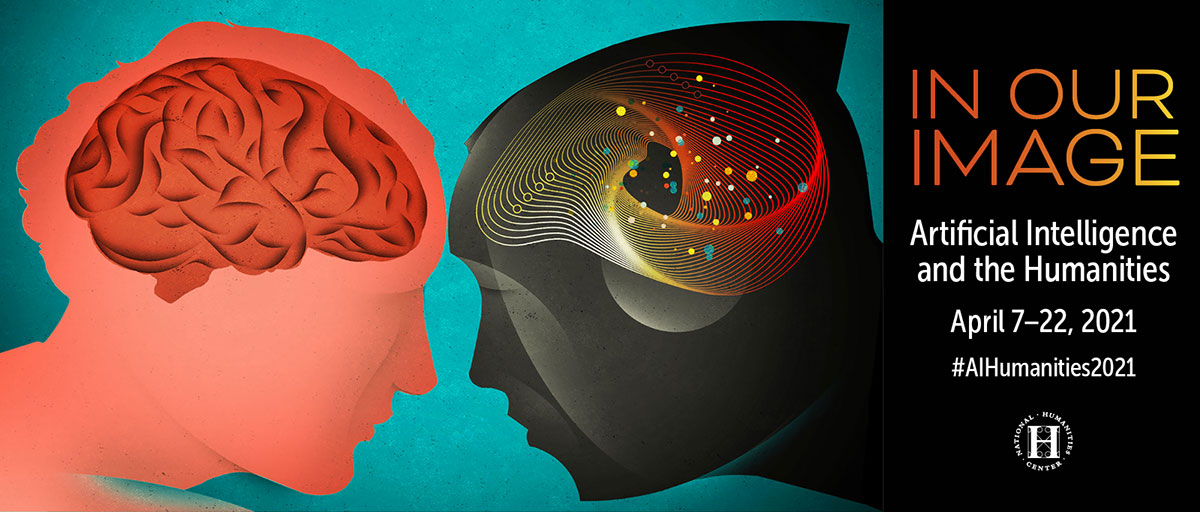 April 7–22, 2021 #AIHumanities2021
Code of Conduct
Creating a Welcoming Environment
The National Humanities Center is committed to creating and maintaining an inclusive, harassment-free environment for people of all races and ethnic backgrounds, gender identities and expressions, sexual orientations, physical abilities, physical appearances, socioeconomic backgrounds, nationalities, ages, religions, and beliefs. We strive to provide a physical and/or a virtual environment that's free from all forms of harassment, including microaggressions.

Harassment includes, but is not limited to:

Verbal comments and nonverbal expressions that reinforce social structures of domination related to gender, gender identity or expression, sexual orientation, employment status, physical appearance, body size, race, age, religion, marital status, political affiliation, or physical or cognitive ability
Bullying behaviors
Sexual images in public spaces
Deliberate intimidation, stalking, or following
Unwanted audio or visual recording
Sustained disruption of talks or other events
Inappropriate [physical] contact
Unwelcome sexual attention
Advocating for, or encouraging, any of the above behavior
Community Agreements
As participants in this virtual conference, we recognize that we will all make mistakes and may unintentionally harm individuals or groups as we engage as a community, but we agree to take responsibility for the results of our words and actions. We further agree that:
We will not speak for others, and we will not ask someone else to speak for others.
We value everyone's voice and encourage everyone to speak up.
We will not become defensive when someone shares the effect our communication has on them.
We will respect people's names and gender pronouns.
We will give credit where credit is due.
What to Do
If someone makes you or anyone else feel unsafe or unwelcome, please report it to Andy Mink as soon as possible. The National Humanities Center will not tolerate any violation or circumvention of this code of conduct. To report incidents after the conclusion of our conference please email Andy Mink. All reports and inquiries will be handled in confidence.
This Code of Conduct was inspired by, and borrows heavily from, the HuMetrics HSS Code of Conduct and the ACRL Digital Scholarship Section Community Agreement.