W. Scott Thomason, 2021–22
Project Title:
Driver's Ed – A Novel
Resident Associate, 2021–22
Adjunct Instructor, Southern New Hampshire University
Email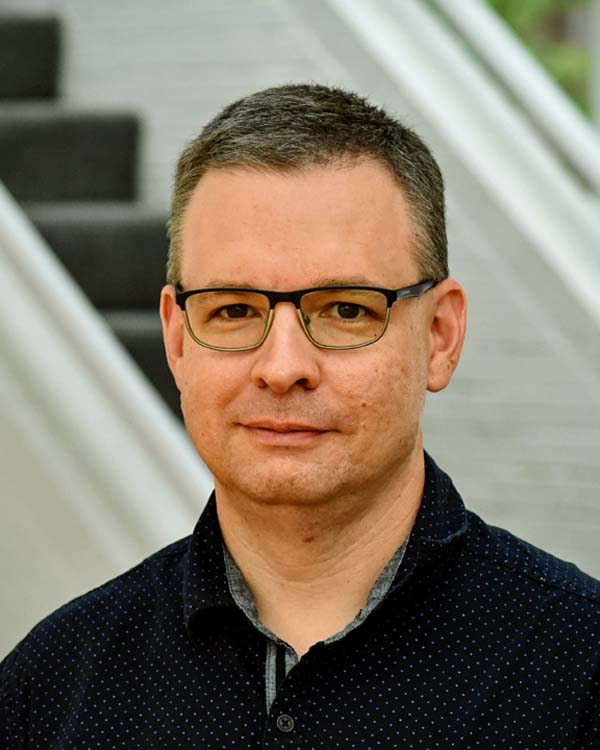 W. Scott Thomason has written short stories that have appeared in Broad River Review, Flying South, Gulf Stream, The Lindenwood Review, New Plains Review, The Louisiana Review, The Roanoke Review, The Sierra Nevada Review, and Waccamaw. He has been nominated for a Pushcart Prize and has won the SCMLA Short Story Award. He is currently working on a novel based on his award-winning story "Driver's Ed." He holds an MFA in fiction and MA in English from McNeese State University as well as a BA and MA in history from the University of North Carolina at Greensboro. A native of North Carolina, he has lived for the last decade in the sweet tea-less suburbs of Philadelphia alongside his philosopher wife and grumpy old dog.
Selected Publications
Thomason, W. Scott. "Never Eat Soggy Waffles." Gulf Stream (Summer 2017). https://gulfstreamlitmag.com/never-eat-soggy-waffles/
Thomason, W. Scott. "Roosevelt." New Plains Review (Spring 2016).
Thomason, W. Scott. "Driver's Ed." The Roanoke Review 40 (2015). http://roanoke-review.squarespace.com/drivers-ed
Thomason, W. Scott. "The Lost Art of Betamax Repair." Broad River Review 46 (2014).
Thomason, W. Scott. "I Am Goliath." The Lindenwood Review 3 (2013).
Return to current fellows