Project Title:
The Polder Model and the Meaning of Contemporary Public Space in the Netherlands
Drury University
Return to All Fellows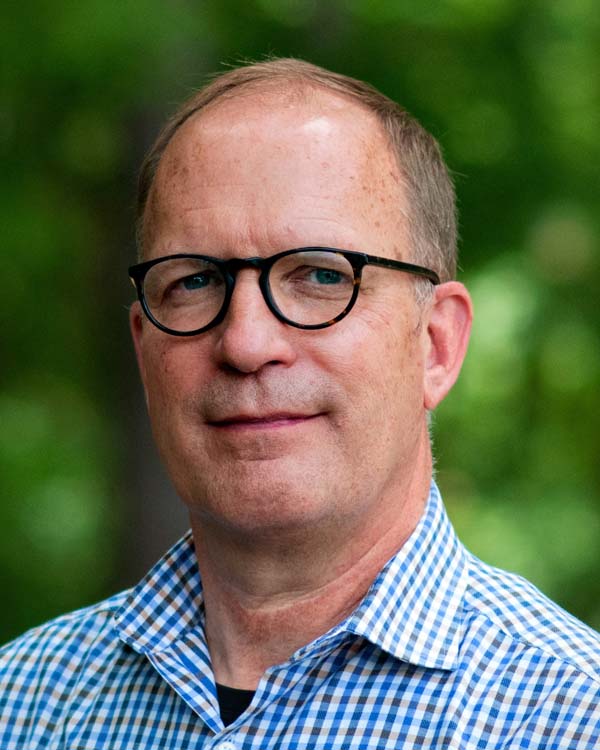 Fellowship Work Summary
Robert Weddle is a Professor of Architecture and Dean of the Hammons School of Architecture, Drury University. He holds degrees from the University of Illinois at Urbana-Champaign and from Cornell University's History of Architecture and Urbanism program. His research focuses on the formation of French urban design professionals in the mid-twentieth century, as well as on public and professional responses to large-scale urban renovation efforts in Paris and elsewhere during the same period. He has also conducted research on the employment of design-studio-based skills to deepen and activate students' engagement with historical questions. His research has been awarded grants from the Graham Foundation for Advanced Studies in the Humanities and from the National Endowment for the Humanities.
Selected Publications
Weddle, Robert. "Sound, Light, and the Mystique of Space in Paris, 1937." In Festival Architecture, edited by Sarah Bonnemaison, and Christine Macy, 215-37. New York: Routledge, 2007.
Weddle, Robert. "Formless Diagrams: The Employment of Studio Methods in the History Classroom." In UC Berkeley: The Proceedings of Spaces of History / Histories of Space: Emerging Approaches to the Study of the Built Environment. 2010.
Weddle, Robert. "Housing and Technological Reform in Interwar France: The Case of the Cité de la Muette." Journal of Architectural Education 54, no. 3 (2001): 167-75.