Project Title:
Capitalism and the Constitution: An Overlooked American Lineage and a Looming Peril
John Hope Franklin Fellowship, 2021-22
William H. Chafe Professor of History and Public Policy, Duke University
Email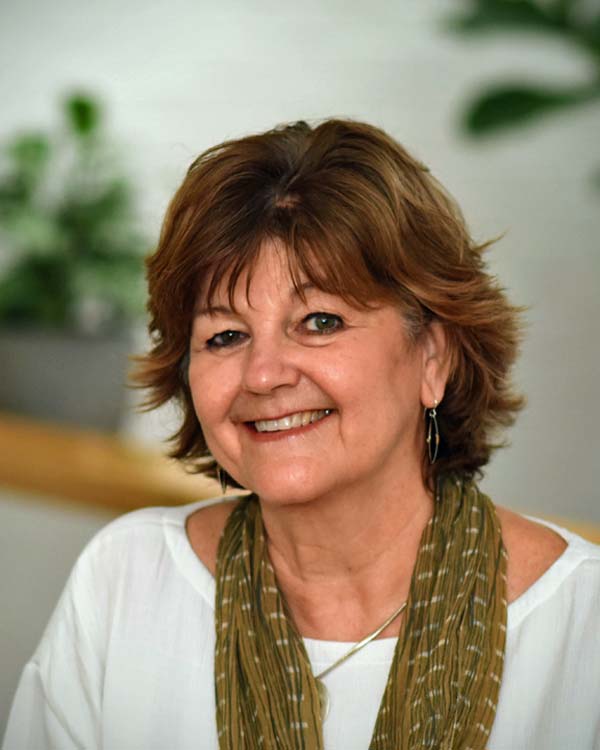 Nancy MacLean is the William H. Chafe Professor of History and Public Policy at Duke University and the award-winning author of several books, including Behind the Mask of Chivalry: The Making of the Second Ku Klux Klan; Freedom is Not Enough: The Opening of the American Workplace; The American Women's Movement, 1945-2000: A Brief History with Documents; and Debating the American Conservative Movement: 1945 to the Present. She also served as the editor of Scalawag: A White Southerner's Journey through Segregation to Human Rights Activism.
Her most recent book, begun during a previous NHC fellowship, is Democracy in Chains: The Deep History of the Radical Right's Stealth Plan for America. Booklist called it "perhaps the best explanation to date of the roots of the political divide that threatens to irrevocably alter American government." The Guardian said: "It's the missing chapter: a key to understanding the politics of the past half century." Democracy in Chains was a finalist for the National Book Award, and the winner of the Los Angeles Times Book Award in Current Affairs, the Lannan Foundation Cultural Freedom Award, and the Lillian Smith Book Award. The Nation magazine named it the "Most Valuable Book" of the year.
Selected Publications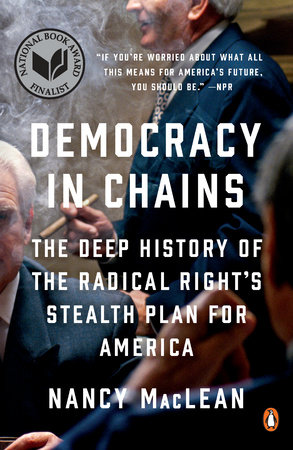 Return to current fellows