Moon Charania (NHC Fellow, 2023–24)
Project Title
Meditations on Brownness
UNCF/Mellon Faculty Fellowship, 2023–24
Associate Professor of International Studies, Spelman College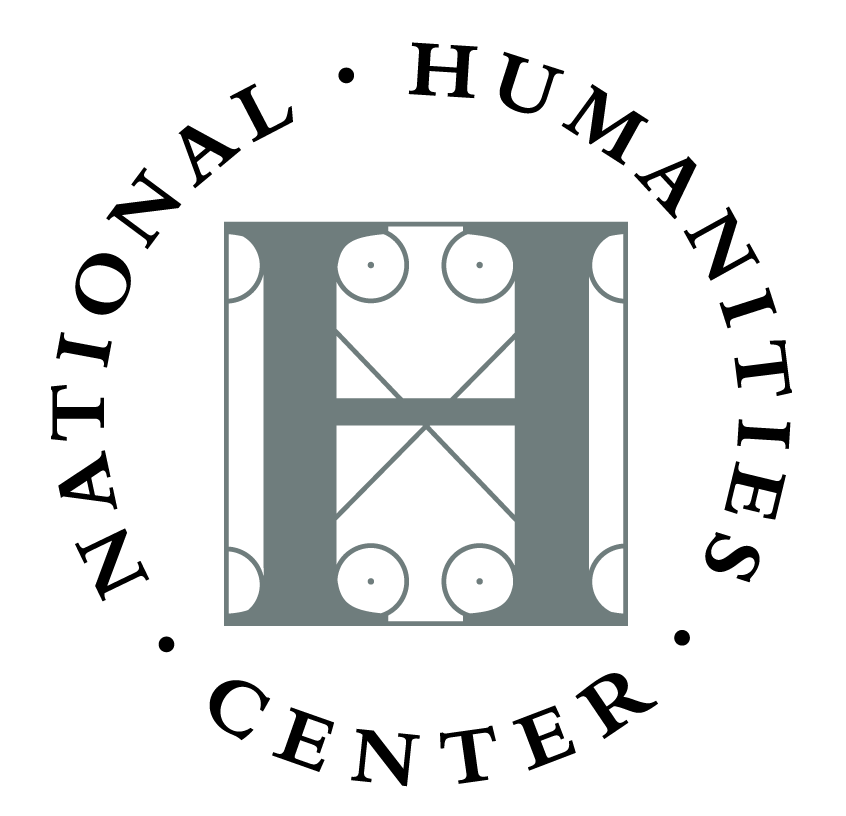 Moon Charania is an associate professor in International Studies at Spelman College and affiliate faculty in Comparative Women's Studies. Charania is a feminist theorist who researches and publishes in the area of transnational feminism, queer of color critique, and psychoanalysis. She is the author of two books, Will the Real Pakistani Woman Please Stand Up: Empire, Visual Culture, and the Brown Female Body (McFarland 2015) and most recently, Archive of Tongues: An Intimate History of Brownness (Duke University Press, 2023). In her latest book, Archive of Tongues, Charania investigates brownness through the provocation of the maternal; the effacing of the brown maternal and the abject, maternal body are driving vexations in this book.
Charania has also received a number of awards and fellowships in recognition and support of her work, including the Spelman College Presidential Award for Excellence in Scholarship (2018), a Rockefeller grant to study psychoanalysis in the Global South (2023), and fellowships from Emory University's James Weldon Johnson Institute for the Study of Race and Difference (2018) and the National Humanities Center (2024). Charania has recently been appointed as a Fulbright Specialist to develop Gender, Sexuality and Feminist Studies programs across the Global South. She is beginning a new book project on brownness and femicide.
Selected Publications
Charania, Moon. Archive of Tongues: An Intimate History of Brownness. Durham, NC: Duke University Press, 2023.
Charania, Moon. "Jose Munoz, The Sense of Brown: A Review." Society and Space (June 28, 2021).
Charania, Moon. "Ethical Whiteness and the Death Drive: White Women as the New War Hero." Camera Obscura 35, no. 1 (2020): 109–38.
Charania, Moon. "Speaking in Tongues: Fugitive Knowledge and/in the Pakistani GeoBody." In Feminist and Queer Theories: A Transnational Reader, edited by Elizabeth Evans, and Éléonore Lépinard, 31–37. Oxford, UK: Oxford University Press, 2020.
Charania, Moon. "Making Way for Ghosts and Mothers: Storied Socialities, Sexual Violence and the Figure of the Furtive Migrant." Meridians 18, no. 1 (2019): 206–26.
Charania, Moon, and Cory Albertson. "Single, White, Female: Feminist Trauma and Queer Melancholy in the New Disney." In Youth and Sexuality: Public Feelings and Contemporary Cultural Politics, edited by Susan Talburt, 129–54. Santa Barbara, CA: Praeger Press, 2018.
Return to current fellows