Music's Fourth Wall and the Rise of Modern Listening
Delta Delta Delta Fellowship; NEH Fellowship, 2021-22
Cary C. Boshamer Distinguished Professor of Music, University of North Carolina at Chapel Hill
Email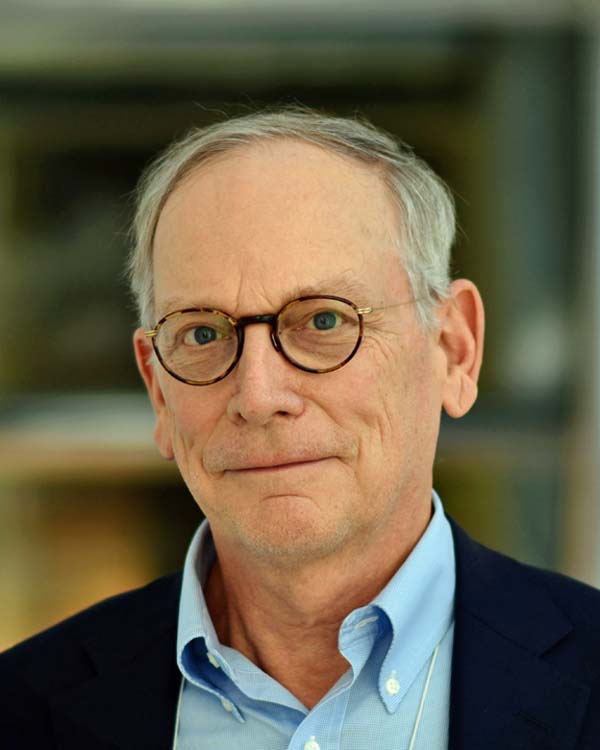 Mark Evan Bonds is the Cary C. Boshamer Distinguished Professor of Music at the University of North Carolina at Chapel Hill, where he has taught since 1992. He holds degrees from Duke University (BA), Universität Kiel (MA), and Harvard University (PhD). A former editor-in-chief of Beethoven Forum, he has written widely on the music of Haydn, Mozart, and Beethoven and is particularly interested in the intersections of philosophy and music since the Enlightenment. His current project, Music's Fourth Wall and the Rise of Modern Listening, examines the changing assumptions about listening since the middle of the eighteenth century, with a special focus on works that call attention to their artificiality.
Bonds is the recipient of awards from the National Endowment for the Humanities, the American Council for Learned Societies, the American Academy in Berlin, the Institute for Advanced Study-Princeton, and the Austrian Science Foundation.
Selected Publications
Bonds, Mark Evan. Beethoven: Variations on a Life. New York: Oxford University Press, 2020.
Bonds, Mark Evan. The Beethoven Syndrome: Hearing Music as Autobiography. New York: Oxford University Press, 2020.
Bonds, Mark Evan. Absolute Music: The History of an Idea. New York: Oxford University Press, 2014.
Bonds, Mark Evan. Music as Thought: Listening to the Symphony in the Age of Beethoven. Princeton, NJ: Princeton University Press, 2006.
Bonds, Mark Evan. Wordless Rhetoric: Musical Form and the Metaphor of the Oration. Studies in the History of Music, 4. Cambridge, MA: Harvard University Press, 1991.
Return to current fellows