Lynn Mie Itagaki, 2023–24
Project Title
Ignoring Suffering: How Representations of Bystanders Shape Responses to Human Rights
Resident Associate, 2023–24
Associate Professor of Women's and Gender Studies, University of Missouri, Columbia
Email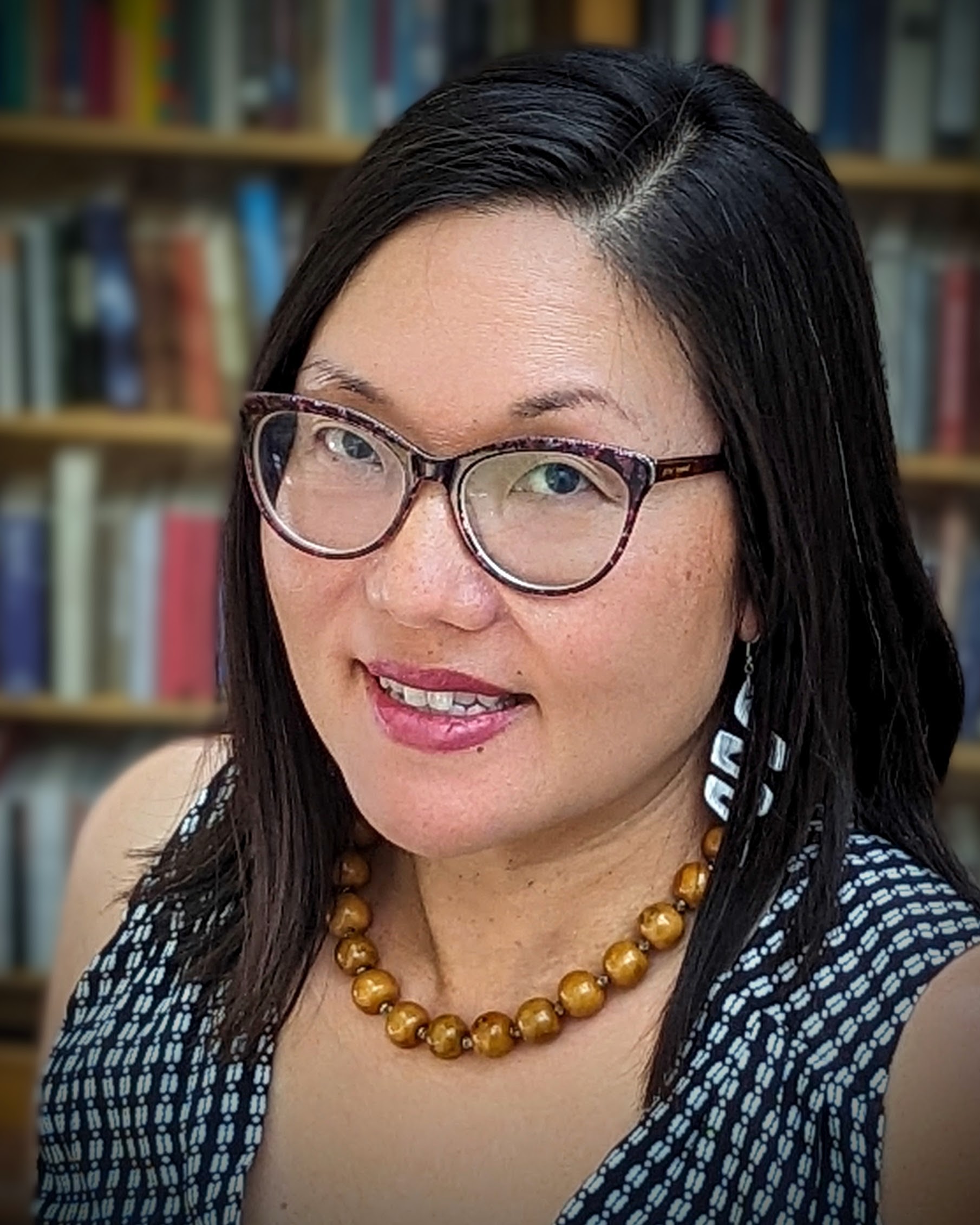 Lynn Mie Itagaki is an award-winning educator and writer who researches and speaks about interracial relations. As associate professor of Women's & Gender Studies at the University of Missouri, she is a nationally recognized expert on interracial civility and conflict who has been interviewed by NPR, PBS, Time, and other local and national podcasts and radio shows. She regularly speaks about Asian American history, law, and politics to academic and popular audiences. Her research and teaching interests include interracial ethics and twentieth- and twenty-first-century US literature by writers of color, and her 2016 book, Civil Racism: The 1992 Los Angeles Rebellion and the Crisis of Racial Burnout, examines the post-civil rights era in terms of the 1992 Los Angeles interracial conflict. Itagaki's next book projects examine the aesthetics and politics of the media bystander in the post-9/11 era and race and economics in literature after the Great Recession. Recently, she has published essays in law reviews such as "The Long Con of Civility", and on compromise and trust, and discussed the challenges to the Voting Rights Act through multiculturalism and "racial laundering" in the 2013 Supreme Court case Shelby County v. Holder. Her analysis of intersectionality's impact on Asian American experiences appears in Jennifer C. Nash's and Samantha Pinto's 2023 Routledge Companion to Intersectionalities. Itagaki was a 2018–2021 Visiting Fellow at Northumbria University, England, and a 2019 Visiting Professor at Saarland University, Germany. She serves as the coeditor for the book series Since 1970: Studies in Contemporary America, at the University of Georgia Press.
Itagaki and her coauthor, Jennifer Maria Gülly (College of William & Mary), have written on German pro-migrant literature and performance art for essays in Modern Fiction Studies and Cultural Dynamics as well as two articles on pro-migrant activism in Periscope: Social Text Online and philoSOPHIA: A Journal of Continental Feminism.
Selected Publications
Itagaki, Lynn Mie. "Turning on Intersectionality." In The Routledge Companion to Intersectionalities, edited by Jennifer C. Nash and Samantha Pinto, 543-51. New York: Routledge, 2023.
Gully, Jennifer M., and Lynn Mie Itagaki. "Fleeing Bodies and Fleeting Performances: Transience and the Nation-State." Cultural Dynamics 33, no. 1-2 (February – May 2021): 124-39.
Itagaki, Lynn Mie. "Multiculturalism and Its Discontents." In Asian American Literature in Transition, 1965–1996, Vol. 3, edited by Asha Nadkarni and Cathy J. Schlund-Vials, 160-84. Cambridge, UK: Cambridge University Press, 2021.
Gully, Jennifer M., and Lynn Mie Itagaki. "The States of Memory: National Narratives of Belonging, the Refugee Novel, and Jenny Erpenbeck's Go, Went, Gone." Modern Fiction Studies 66, no. 2 (Summer 2020): 260–80.
Itagaki, Lynn Mie. Civil Racism: The 1992 Los Angeles Rebellion and the Crisis of Racial Burnout. Minneapolis: University of Minnesota Press, 2016.
Return to current fellows