Kathlene Baldanza, 2020–21
A Miscellany of the Southern Seas: A Qing Scholar Adrift in Vietnam
Resident Associate, 2020-21
Associate Professor of History and Asian Studies, The Pennsylvania State University
Email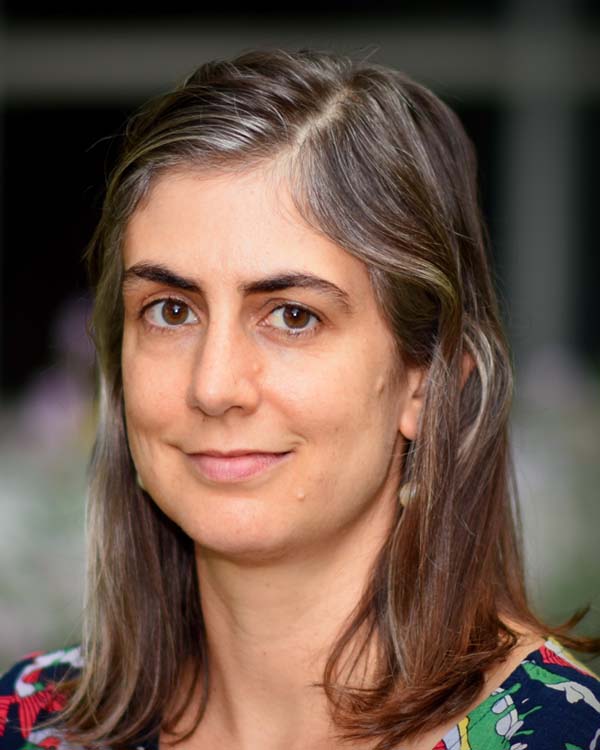 Kathlene Baldanza (PhD, University of Pennsylvania) has taught in the history and Asian studies departments at The Pennsylvania State University since 2011. Her research explores the political, cultural, and demographic connections of China and Vietnam from the fifteenth to nineteenth centuries. In Ming China and Vietnam: Negotiating Borders in Early Modern Asia (Cambridge University Press, 2016), she drew on Vietnamese historical sources to challenge long-held assumptions about Sino-Vietnamese diplomatic relations. An interest in the history of the book in Vietnam has led to articles on the flow of books, information, and knowledge-making practices between the two countries in the nineteenth century.
She will use her time at the National Humanities Center to work on two projects. The first, with coauthor Zhao Lu, is a translation of Cai Tinglan's 1835 travelogue "A Miscellany of the South Seas." The second, tentatively titled "Miasma, Medicine, and Empire Between China and Vietnam," examines the pestilential miasma that plagued the Sino-Vietnamese borderlands. Both Vietnamese and Chinese dynasties identified miasmic disease as a major impediment to state expansion, spurring an outpouring of medical and geographic writing shared across the border.
Selected Publications
Baldanza, Kathlene. "Books Without Borders: Phạm Thận Duật (1825-1885) and the Culture of Knowledge in Mid-Nineteenth Century Vietnam." Journal of Asian Studies 77, no. 3 (August 2018): 713-40.
Baldanza, Kathlene. "Publishing, Book Culture, and Reading Practices in Vietnam: The View from fromThắng Nghiêm and Phổ Nhân Temples." Journal of Vietnamese Studies 13, no. 3 (Summer 2018): 9-28.
Baldanza, Kathlene. Ming China and Vietnam: Negotiating Borders in Early Modern Asia. Cambridge, UK: Cambridge University Press, 2016.
Baldanza, Kathlene. "Perspectives on the Mac Surrender of 1540." Asia Major 27, no. 2 (November 2014): 127-59.
Baldanza, Kathlene. "De-Civilizing Ming China's Southern Border: Vietnam as Lost Province or Barbarian Culture." In Chinese History in Geographical Perspective, edited by Jeff McClain and Yongtao Du, 55-70. Lanham, MD: Lexington Books, 2013.
Return to current fellows