Bloodborne: Invasion and the Politics of Disease
Trustees' Fellowship, 2020-21
Vilas Research and William Coleman Professor of History, Medical History, and Environmental Studies, University of Wisconsin–Madison
Return to All Fellows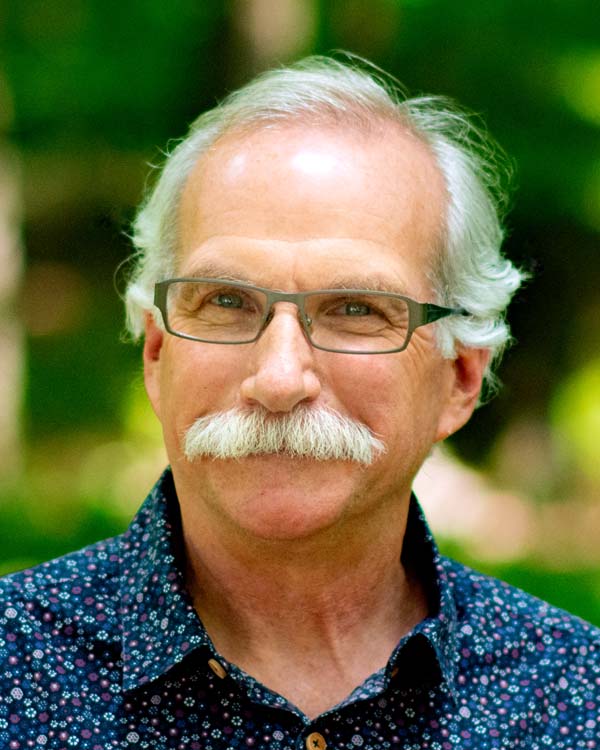 Gregg Mitman is the Vilas Research and William Coleman Professor of History, Medical History, and Environmental Studies at the University of Wisconsin–Madison. He is an award-winning author, filmmaker, and teacher, whose interests span the history of science, medicine, and the environment in the United States and the world and include a commitment to environmental and social justice. Mitman brings to his scholarship and teaching an interest in understanding the ways in which political economy, cultural values and beliefs, and scientific knowledge intersect in shaping the interactions between people and environments over time. His most recent work has focused on a multimedia project—films, a book, and public history website—exploring the history and legacy of the Firestone Plantations Company in Liberia. He coproduced and codirected with Sarita Siegel two films, In the Shadow of Ebola, an intimate portrait of the Ebola outbreak in Liberia, and The Land Beneath Our Feet, a documentary on history, memory, and land rights in Liberia. His book, Empire of Rubber: Firestone's Scramble for Land and Power in Liberia, will be published by The New Press.  Mitman's current research, for which he has received a €2.5 million European Research Council Advanced Grant, aims to discern the ecological, economic, political, and social forces at play that have simultaneously turned certain regions of West Africa into profitable sites of natural resource extraction, productive enclaves of biomedical research, and hot zones of pandemic threats.
Mitman is the founding director of the Nelson Institute's Center for Culture, History and Environment (CHE) and is also past president of the American Society for Environmental History. His research has been supported by fellowships from the Alexander von Humboldt Foundation, the American Council of Learned Societies, the John S. Guggenheim Memorial Foundation, and Carnegie Corporation of New York, among others.
Selected Publications
Sophie Sapp Moore, Monique Allewaert, Pablo Gómez, and Gregg Mitman. "Plantation Legacies." Edge Effects, January 22, 2019.
Mitman, Gregg, Marco Armiero, and Robert S. Emmett, eds. Future Remains: A Cabinet of Curiosities for the Anthropocene. Chicago: University of Chicago Press, 2018.
Mitman, Gregg. "Forgotten Paths of Empire: Ecology, Disease, and Commerce in the Making of Liberia's Plantation Economy." Environmental History 22, no. 1 (January 2017): 1–22.
Mitman, Gregg, and Kelley Wilder, eds. Documenting the World: Film, Photography, and the Scientific Record. Chicago: University of Chicago Press, 2016.
Mitman, Gregg. Breathing Space: How Allergies Shape Our Lives and Landscapes. New Haven, CT: Yale University Press, 2007.
Previous Fellowships
Breathing Space: An Ecological History of Allergy in America
GlaxoSmithKline Fellowship, 2004–05