Project Title
Reclaiming the Classroom-Post Pandemic/Educational Leadership
Resident Associate, 2022–23
Independent Scholar
Email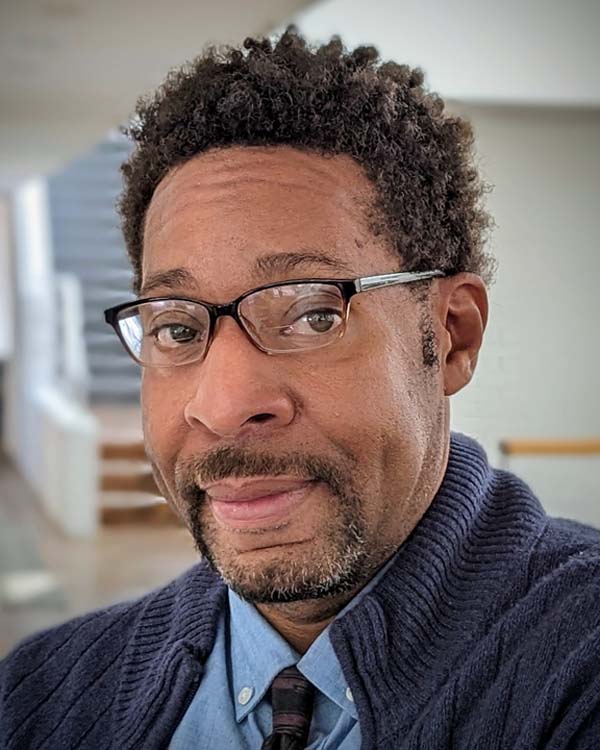 Eric Legette is founder of Nurturing Leadership, Inc. He has an MA in Teaching/Learning and Leadership with an emphasis in leadership. As an educator, his leadership style has led students to perform well academically on mandated state examinations.
Selected Publications
Legette, Eric. Joel Smith: The Humble Genius. SI: s.n., 2020.
Legette, Eric. Classroom Management: When Class Rules No Longer Work. SI: s.n., 2018.
Legette, Eric. I Won in Family Court: So Can You! SI: s.n., 2016.
Legette, Eric. Websites Teaching Children the Basics in Education: For Elementary School Students/Teachers/Parents. SI: s.n., 2016.
Return to current fellows