Project Title
Arctic Shifts
Resident Associate, 2023–24
Associate Professor of Digital Media & Design, University of Connecticut
Email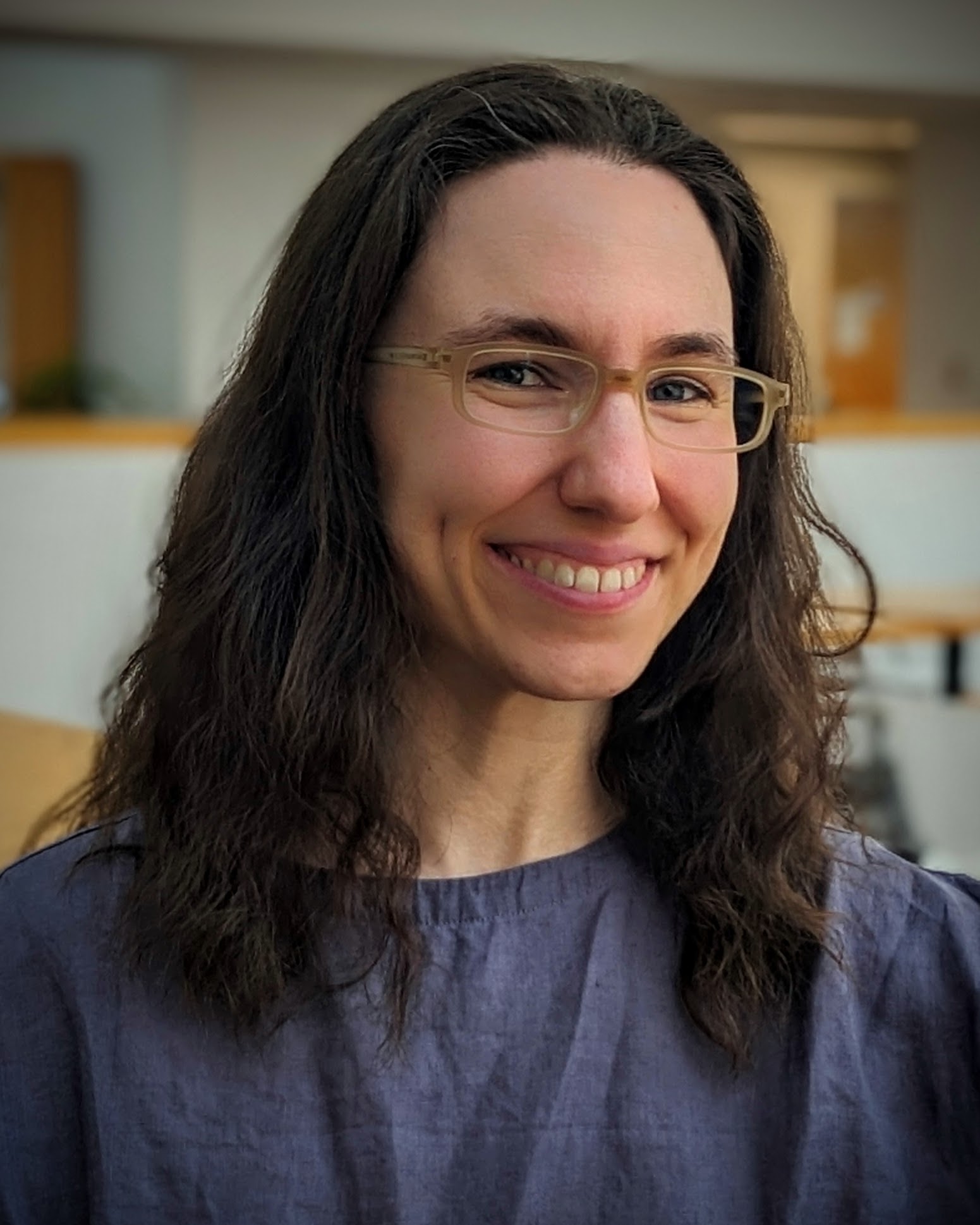 Anna Lindemann's work integrates art, science, and humanistic concerns. She combines animation, music, and performance to explore the emerging field of evolutionary developmental biology (Evo Devo). Her Evo Devo Art uncovers narratives within rigorous scientific research, connects microscopic and macroscopic biological processes to the human experience, and examines the human emotion and subjectivity behind scientific research. Her creative works include the art-science performances The Colony (2019) and Theory of Flight (2011), and the animated shorts Beetle Bluffs (2013) and Arctic Shifts (in progress). These and other works have been featured internationally at theaters, planetariums, galleries, concert halls, biology conferences, film festivals, digital art conferences, and natural history museums. Her creative work is complemented by written scholarly output that reaches a variety of both academic and non-academic audiences. She has been published in Leonardo, Women and Music: A Journal of Gender and Culture, Lecture Notes in Computer Science, SciArt Magazine, and PLoS One. Lindemann is the recipient of a Connecticut Artist Fellowship and she is currently a co-PI on a National Science Foundation grant. She received an MFA in Integrated Electronic Arts from Rensselaer Polytechnic Institute and a BS in Biology from Yale University. Lindemann is associate professor in the Digital Media & Design Department at the University of Connecticut where she has pioneered courses integrating art and science.
Selected Publications
Lindemann, Anna. "The Colony: An Evo Devo Art Performance on Social Life." Leonardo 55, no. 4 (2022): 338-44.
Lindemann, Anna. "Ant Queen Aria." Women and Music: A Journal of Gender and Culture 25 (2021): 153-59.
Lindemann, Anna. "The Legacy of a Lifetime of Collecting: An Interactive Natural History Museum Exhibit." ARTECH 2021: 10th International Conference on Digital and Interactive Arts (October 2021): 1-7.
Lindemann, Anna, and Eric Lindemann. "Musical Organisms: A Generative Approach to Growing Musical Scores." In Computational Intelligence in Music, Sound, Art and Design: 7th International Conference, EvoMUSART 2018, Parma, Italy, April 4-6, 2018, Proceedings, edited by Antonios Liapis, Juan Jesús Romero Cardalda, Anikó Ekárt, 128-44. Cham: Springer International Publishing, 2018.
Lindemann, Anna. "Animating Science: Digital Arts in STEAM Education." SciArt Magazine, August 2017.
Return to current fellows