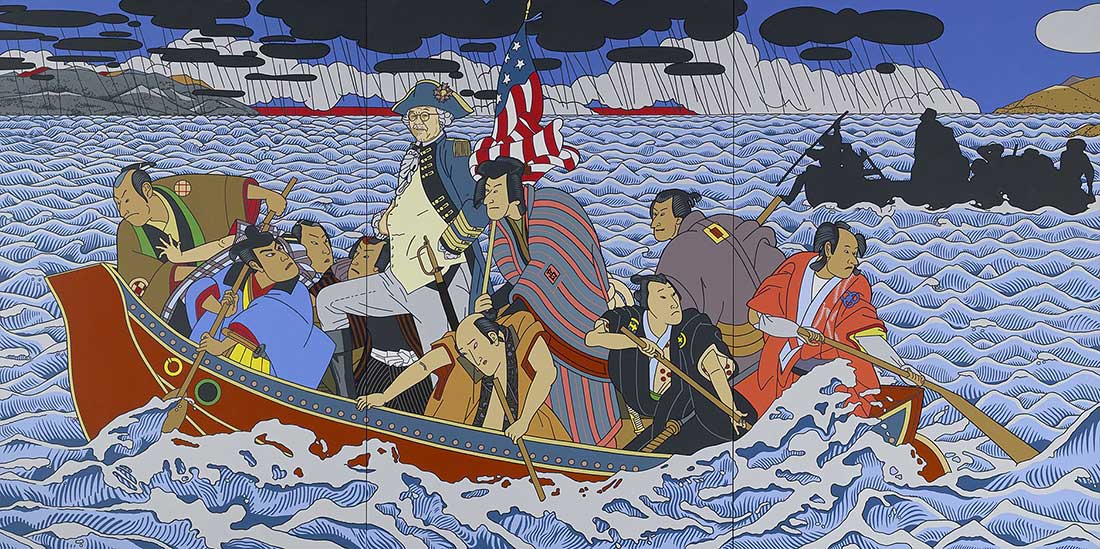 We live in a visually saturated world in which citizens are asked to read photographs, maps, and other visual materials in order to understand the world around them. This visual literacy has a significant impact on students' content area learning. Reading comprehension demands comprehension of the written text, but also depends heavily on the comprehension and integration of the graphical content that is almost invariably included in those texts. This course addresses a variety of U.S. history topics commonly taught in elementary, middle, and high schools as models/examples to begin each session. Participants will explore the Library of Congress collections, with particular attention to the Primary Source sets, themed resources, and the connected collections using exemplary visual materials in their teaching contexts.
Lead Scholar: Kristy Brugar, University of Oklahoma
Professional Development Hours: 35
Register Now
Fall 2021, Session 2: November 8–December 17
Spring 2022, Session 1: January 24–March 4
Spring 2022, Session 2: March 21–May 6
---
Sample Activities
Environmental Shifts: Landscape Change over Time
Sight and Sound: Image Analysis on VoiceThread
Memes as Contemporary Political Art
Find more exceptional teaching resources at the
Humanities in Class Digital Library
, an Open Education Resource (OER) platform. The Digital Library provides direct access to a wide variety of scholarly and instructional resources for the humanities classroom in one central location.
Registered members receive a 20% discount on all online courses.
Membership is free!