June 29–July 3, 2020 at the National Humanities Center
Beyond February
is a five-day summer institute for humanities educators from all levels to explore how hip hop may be used in the classroom to help students access the African American experience. 
Drawing on the new record I Used to Love to Dream by A.D. Carson, performance artist and assistant professor of Hip-Hop and the Global South in the Department of Music at the University of Virginia, we will explore the ways that lyrics, music, beats, and cultural context combine to reveal personal and community understandings.
Participants will work with Carson and other noted musicians, writers, and scholars in the intellectual lab space of the National Humanities Center as they learn how to analyze hip hop songs with a critical focus on social, historical, political, literary, and contemporary issues. With most curricula and textbooks heavily weighted to address these topics during Black History Month in February, this institute will provide clear connections between music and experience that can extend beyond those twenty-eight days.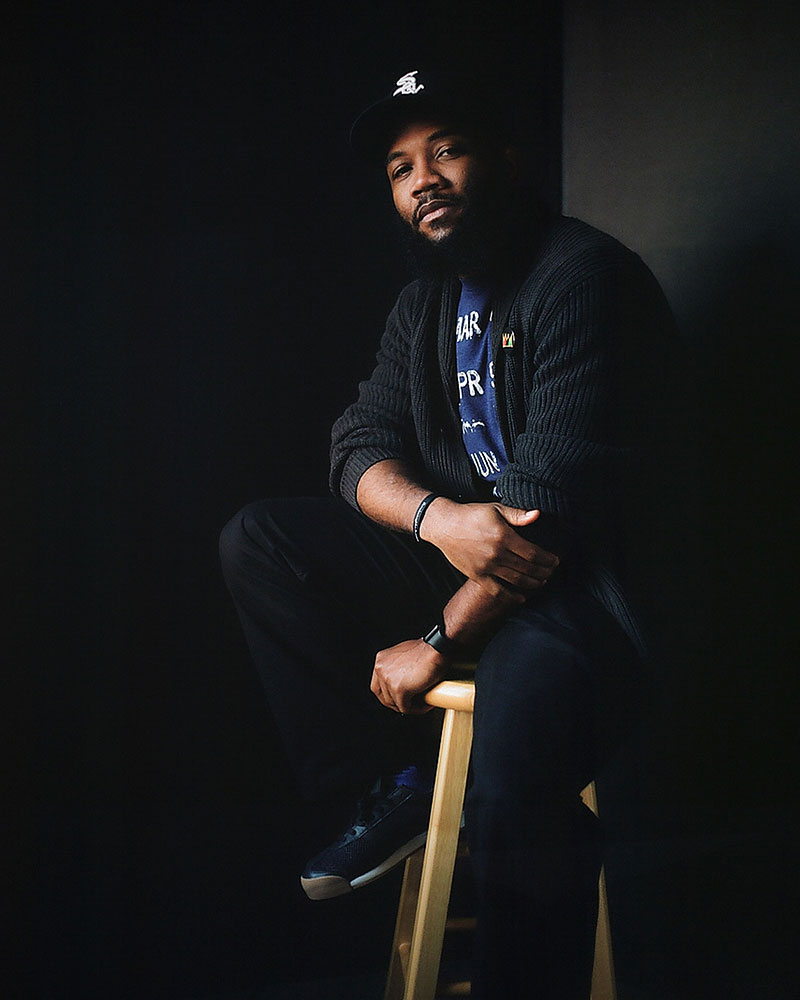 Work will be shared through the Humanities in Class Digital Library, giving participants a chance to create and modify their own instructional materials. These curricular materials will also be featured in
Fulcrum
and hosted by the University of Michigan Press.
Participants
The institute is intended for teachers, curriculum leaders, and education influencers at K–12 public and independent schools as well as graduate students, instructors, professors, and education influencers at community colleges and universities. Our focus will be on providing resources to help create a more inclusive classroom and curriculum for students at all levels.
Tuition
Tuition fee of $1,895 includes all course materials and equipment, daily meals, lodging for five nights, and local transportation. The National Humanities Center will certify 45 CEU hours. Tuition without lodging for local North Carolina participants is $1,395. Scholarships are available.